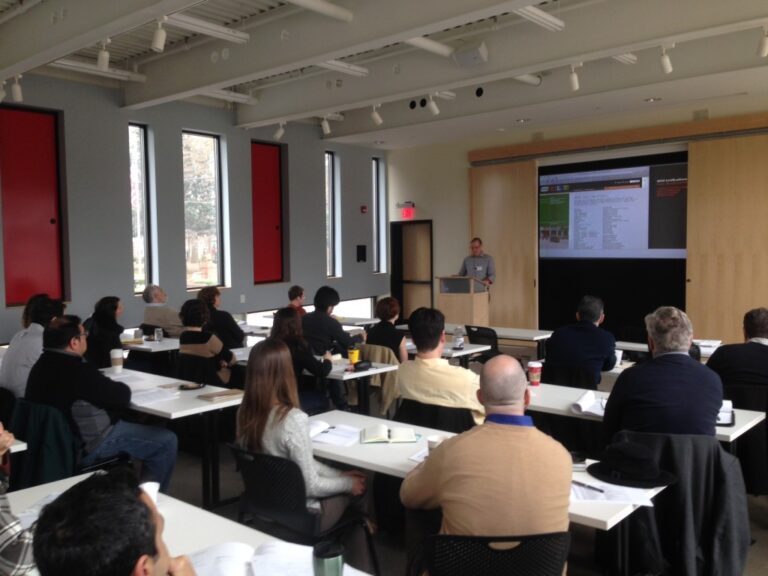 Institute Recap
How well did we meet your expectations and provide value to you?
Please evaluate how successfully the Public Interest Design Training met your expectations for each of the following.
"5" is highly successfully?"3" is successfully?"1" is unsuccessfully
Average Score      Learning Objective
| | |
| --- | --- |
| 4.8 | Understanding public interest design and how is it re-shaping the design professions. |
| 4.7 | Maximizing a project's positive impact on a community. |
| 4.2 | Leveraging other partners and assets to address project challenges. |
| 4.2 | Moving beyond LEED to measure the social, economic, and environmental impact on communities. |
| 3.9 | Using a step-by-step process of working with a community as a design partner. |
| 4.5 | Learning about new fee sources and structures. |
| 4.2 | Finding new clients |
| 4.3 | Pro-actively finding a public interest design project |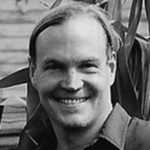 Bryan Bell, The Academic Leader of each session is Bryan Bell, the founder of Design Corps, founder of the Public Interest Design Institute, and a co-founder of SEED. Bell has supervised the Structures for Inclusion lecture series for ten years which presents best practices in community-based design. He has published two collections of essays on the topic. Bell has lectured and taught at numerous schools including the Rural Studio with Samuel Mockbee. He has received an AIA National Honor Award in Collaborative Practice. His work has been exhibited in the Venice Biennale and the Cooper Hewitt Museum Triennial. He was a Harvard Loeb Fellow in 2010-11 and a co-recipient of the 2011 AIA Latrobe Prize which is focused on public interest design. Other speakers will be national leaders of this emerging field.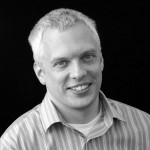 Ryan Gravel AICP, LEED AP is a Senior Urban Designer at Perkins + Will in Atlanta, GA.  Ryan offers an architect's perspective to urban planning, bringing the knowledge of building dimension and design to site planning, concept development and public policy. His master's thesis in 1999 was the original vision for the ambitious Atlanta BeltLine, a 22-mile transit greenway that transforms a loop of old railroads with light-rail transit, parks and trails to generate economic growth and protect quality-of-life in 45 neighborhoods throughout the central city. Eight years of his subsequent work as a volunteer and later in the nonprofit and government sectors was critical to the BeltLine's success, which is now more than a $2 billion public-private initiative in the early stages of implementation.  Ryan is design manager for the Atlanta BeltLine Corridor design and is also working with other clients to develop their vision, such as the South Fork Conservancy's Watershed Vision plan for 40 miles of hiking trails along Peachtree Creek. Ryan speaks internationally about the BeltLine and has been recognized for his accomplishments including the Atlanta Urban Design Commission's highest award in 2007 and Esquire Magazine's "Best and Brightest" in 2006.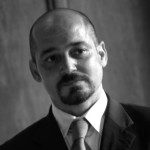 Joseph Minicozzi, AICP is the principal of Urban3, LLC (U3), a consulting company of downtown Asheville real estate developer Public Interest Projects. Prior to creating U3, he served as the Executive Director for the Asheville Downtown Association.  Before moving to Asheville, he was the primary administrator of the Form Based Code for downtown West Palm Beach, FL.  Joe's cross-training in city planning in the public and private sectors, as well as private sector real estate finance has allowed him to develop award-winning analytic tools that have garnered national attention in Planetizen, The Wall Street Journal, Planning Magazine, The New Urban News, National Association of Realtors, Atlantic Cities, and the Center for Clean Air Policy's Growing Wealthier report. Joe is a founding member of the Asheville Design Center, a non-profit community design center dedicated to creating livable communities across all of Western North Carolina.  He received his Bachelor of Architecture from University of Miami and Masters in Architecture and Urban Design from Harvard University.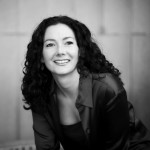 Rachel Minnery AIA, NCARB, LEEDap is an architect and Regional Program Manager for Architecture for Humanity's Hurricane Sandy Reconstruction program. She has worked with both the public and private sector on building and planning projects, focusing on environmentally and socially responsible design for housing and community-based projects. She has led groups of volunteer architects to disaster-stricken places, particularly Mississippi and Haiti, responding to floods, hurricanes and earthquakes.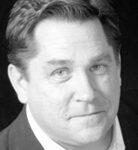 Philip Szostak has over 30 years of experience in a broad variety of architectural design projects. A graduate of NC State University's School of Design, he first opened Philip Szostak Associates (PSA) in 1980 where he demonstrated exceptional abilities in designing projects ranging in scale from small renovations to complex, multi-million dollar facilities. Philip was named a Fellow of the American Institute of Architects in 2009 and was the 2010 co-recipient of AIA North Carolina's Kamphoefner Award for outstanding contributions to modernism. Philip is responsible for the design and documentation of all projects in the firm. His recent projects include the Durham Performing Arts Center; the Walltown Recreation Center in Durham, North Carolina; the Theater Annex in Durham, North Carolina, the Columbia Street Annex Residential Development in Chapel Hill, North Carolina; and the New American Home residential development in Raleigh, North Carolina.