Public Interest Design Institute: Preserving Equity
This two-day course was presented February 21-22, 2014 by Design Corps along with University of Virginia and provided design and planning professionals with in-depth study on methods of how design can address the critical issues faced by communities. The Institute also focused on the value of working with existing cities, communities and buildings. Additional funding for the Charlottesville PIDI came from: UVA School of Architecture and UVA Sara Shallenberger Brown Cultural Landscape Initiative.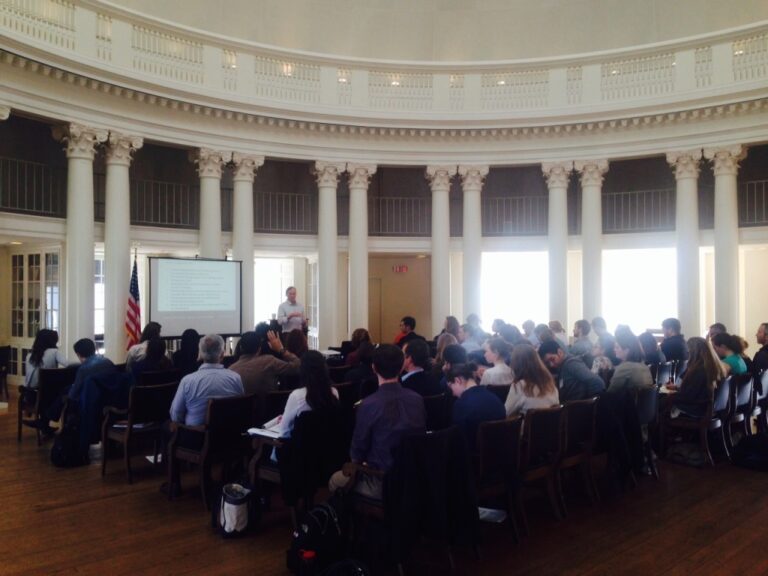 Institute Recap – Evaluation Results
How well did we meet your expectations and provide value to you?
Please evaluate how successfully the Public Interest Design Training met your expectations for each of the following.
"5" is highly successfully?"3" is successfully?"1" is unsuccessfully
Average Score   Learning Objective
| | |
| --- | --- |
| 4.6 | Understanding public interest design and how is it re-shaping the design professions. |
| 4.1 | Maximizing a project's positive impact on a community. |
| 4.3 | Leveraging other partners and assets to address project challenges. |
| 4.6 | Moving beyond LEED to measure the social, economic, and environmental impact on communities. |
| 4.2 | Using a step-by-step process of working with a community as a design partner. |
| 3.9 | Learning about new fee sources and structures. |
| 3.5 | Finding new clients |
| 3.9 | Proactively finding a public interest design project |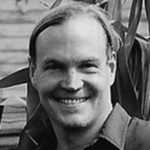 Bryan Bell, The Academic Leader of each session is Bryan Bell, the founder of Design Corps, founder of the Public Interest Design Institute, and a co-founder of SEED. Bell has supervised the Structures for Inclusion lecture series for ten years which presents best practices in community-based design. He has published two collections of essays on the topic. Bell has lectured and taught at numerous schools including the Rural Studio with Samuel Mockbee. He has received an AIA National Honor Award in Collaborative Practice. His work has been exhibited in the Venice Biennale and the Cooper Hewitt Museum Triennial. He was a Harvard Loeb Fellow in 2010-11 and a co-recipient of the 2011 AIA Latrobe Prize which is focused on public interest design. Other speakers will be national leaders of this emerging field.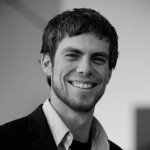 Sam De Jong is a project designer with BNIM, an architecture and community planning firm specializing in deep community engagement processes and sustainable design.  While at BNIM, Sam has played a key role on numerous projects, including leading the design effort and community engagement process on the mixed-used Rockhurst University Parking Garage. Sam has also accomplished work on award-winning projects in Greensburg, Kansas, that created new models for the built environment in rural American cities.  At Iowa State University, he worked on a diverse team to design a sustainable village in Uganda, Africa. The project produced a new model applicable to many villages in developing countries.  Sam continues work in Africa today, working with a community in remote Kenya to design and create a new campus for a secondary school and ministry center.  The project is focused on developing solutions that are not only sustainable for its region, but create a new livelihood for the surrounding communities.  Sam joins BNIM with the shared belief that interdisciplinary design teams create an architecture that is of high quality, innovation and lasting positive impact.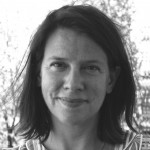 Jamie Blosser founded the Sustainable Native Communities Collaborative (SNCC) to research and develop best practices promoting cultural and environmental sustainability in tribal and rural communities. The SNCC, an initiative of Enterprise Community Partners, is a research and technical assistance arm to her architectural practice as an Associate at Atkin Olshin Schade Architects, where she oversees the firm's housing, tribal and sustainable development projects. Jamie's work is rooted in community design. As an Enterprise Rose Architectural Fellow from 2000-2003, her project received the Harvard University's Honoring Nations award and EPA Smart Growth Award for Small Communities. The SNCC received a grant from the National Endowment for the Arts to document five tribal sustainability projects in the Southwest, including a green design guideline for the Navajo Housing Authority. Jamie is an on the Advisory Group for the AIA Residential Knowledge Community and received her Master of Architecture from the University of Pennsylvania. Her work has been selected for inclusion in Design Re-Imagined: New Architecture on Indigenous Land, a book on contemporary Native American architecture.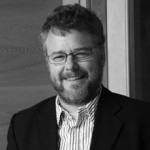 John Quale, LEED AP BD+C and Assoc. AIA, is the Director of the Graduate Architecture program at the University of Virginia School of Architecture. He initiated and serves as Director of the ecoMOD / ecoREMOD project (www.ecomod.virginia.edu), an interdisciplinary effort to design, build and evaluate prefabricated and renovated housing units for affordable housing organizations. ecoMOD has received numerous national and international awards, including the 2013 Architect Magazine R+D Award, the USGBC Excellence in Green Building Curriculum Award, the NCARB Grand Prize, and finalist status for the UN World Habitat Award. Quale is currently serving a three-year term on the U.S. Green Building Council's Board of Directors.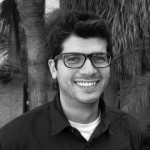 Omar Hakeem is an Associate Director at bcWORKSHOP. Omar's passion for design has taken him from the cloud forests of Costa Rica to the ravaged communities of the Gulf Coast and many places in between. Through these opportunities Omar has studied and practice how design can act as a catalyst for supporting resilient, sustainable communities. As an Associate Director with bcWORKSHOP, Omar leads the Rio Grande Valley office in its efforts to build social and environmental equality through design and planning. Prior to moving to south Texas, Omar led numerous projects in the Dallas office ranging from floating eco-classrooms to large multifamily affordable housing projects.Originally from Washington, D.C., he received his B.S. of Architecture from SUNY Buffalo, and a Master of Architecture and M.S. of Sustainability from the University of Minnesota in 2009. Omar is currently pursuing his professional licensure.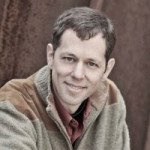 Rick Hauser is a founding partner of In.Site: Architecture, based in Perry and Geneva, New York.  He is also Mayor of the Village of Perry, NY, and he manages Perry New York LLC, a for-profit, community-wide investment corporation dedicated to rehabilitating buildings and bringing businesses to Perry's downtown. He now helps other communities invent similar approaches to catalyzing downtown re-investment.  He received his bachelor's degree in landscape architecture from Cornell University, and a Master of Architecture from the University of Virginia in 1995. He worked part-time in architectural offices in Charlottesville, VA, before locating in western NY near his wife's dairy farm. He started In.Site:Architecture in early 2001.
Schedule
Friday, February 21 – South Meeting Room in Newcomb Hall (map below)
8:00 to 9:00                 Registration and Coffee
9:00 to 10:00               Bryan Bell
10:00 to 10:15              Coffee
10:15 to 11:45             Jaime Blosser
11:45 to 1:15                Lunch (on your own)
1:15 to 2:45                  John Quale
2:45 to 3:00                  Coffee
3:00 to 4:30                  Omar Hakeem
*5:30pm                       Keynote Panel (open to the public)          
Panel Speakers:
Sean Closkey, President of TRF Development Partners
Rev. Dr. Calvin Keene, Baltimoreans United in Leadership Development (BUILD)
Rick Hauser, AIA, In.Site:  Architecture, Mayor of Perry, NY
Panel Location:
Room 153 – Campbell Hall – UVA School of Architecture
(reception following panel)
Saturday, February 22 – The Rotunda Dome Room
8:30 to 9:00                 Coffee
9:00 to 10:15               Bryan Bell
10:15 to 10:30             Coffee Break
10:30 to 12:00             Rick Hauser
12:00 to 1:30               Lunch (on your own)
1:30 to 3:00                 Sam De Jong
3:00 to 3:15                 Coffee Break
3:15 to 4:00                 Bryan Bell
4:00 to 5:00                 Review and SEED certification exam